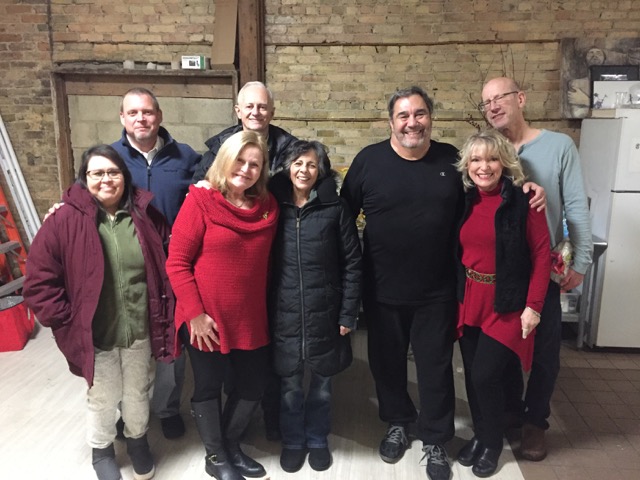 More than just a Meal
December saw a church small group from Wooddale Church, Loring Park come together and provide our community meal. Lois, Rose, Dan, Kathryn, Kerri, Ryan and Bill all served our local community and brought a warmth of service to the kids and adults that all descend on the Fall Out on Stevens Avenue on a Wednesday evening.
"We know that during the winter months it is sometimes harder to find volunteers for this sort of work. We decided as a small group that one week we come together we want to do a service project" said one of the team members. Aside from the food that is prepared we are always encouraged by teams of people who come and serve with such warmth. We could tell that this small group really knew each other and walked faith together.
Here at Source our vision and mission is to bring Hope and Opportunity to our local neighborhood. We find that it makes such a difference when a team of people serve in a way that represents community well. Thank you, Wooddale Church, for serving at our outreach meal with such big smiles, and GREAT food!
If you or a group from your church are interested in serving at our local community meal please contact Natalie at the Source office. Natalie coordinates our volunteers and there are several dates open for 2018 to bring a meal and serve our local community. For more info email natalie [at] sourcemn [dot] org