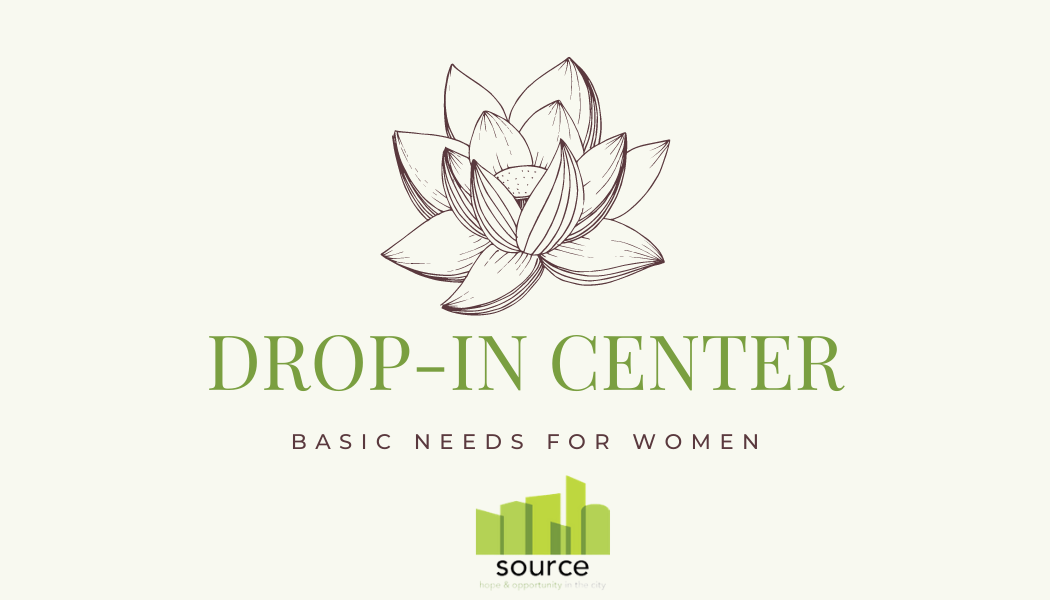 Our women's only drop-in center is now running at Source!
Hours:
Wednesday's & Friday's, 11am-2pm
*Closed on December 24.
Phone Number:
612.812.2385
Call with questions, concerns, etc.
Address:
2609 Stevens Ave, Minneapolis, MN 55408
What we have:
Showers
Laundry
Hygiene essentials
Places to rest, use a computer, and get a warm lunch.