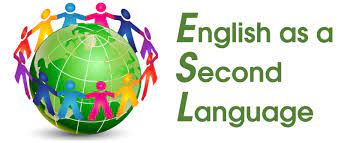 FREE English Classes – Clases gratis de inglés
ESL (English as a Second Language)
Free English Language Classes ~ Clase gratis de inglés como segundo idioma
Every Wednesday from 7:00pm – 8:30pm at 2609 Stevens Ave, Minneapolis, MN 55408.
Todos los miércoles de 7:00 pm – 8:30 pm en 2609 Stevens Ave, Minneapolis, MN 55408.
Childcare is provided. Los Niños son bienvenidos.
To learn more or if you have any questions, please feel free to email info@sourcemn.org. Para obtener más información o si tiene alguna pregunta, no dude en enviar un correo electrónico a info@sourcemn.org.
If you are interested in this class, please fill out the form below to stay informed. Si está interesado en esta clase, complete el formulario a continuación.
Feel free to come to the class without registering. No dude en venir a la clase sin registrarse.
ESL Signup Form
If you have any questions or concerns about ESL, please click the button below. Si tiene alguna pregunta o inquietud sobre las clases de inglés, haga clic en el botón a continuación.