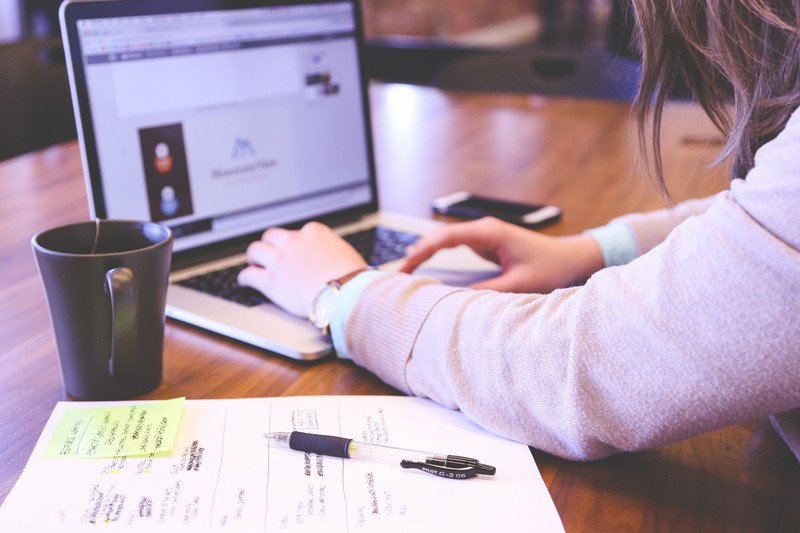 Join the Source Team!
Source MN is a Christian ministry in Minneapolis looking for talented and passionate individuals to fill several available positions in both a staff or intern role. Check out the listings below and if you're interested or if you have any questions, email us at careers [at] sourcemn [dot] org. We look forward to potentially having you join our team!
Source MN has expanded its programming. We are currently looking for new staff members that are hard working, desire to be part of a faith-based team, and reach out to a multi-cultural community in South Minneapolis.
Internships: