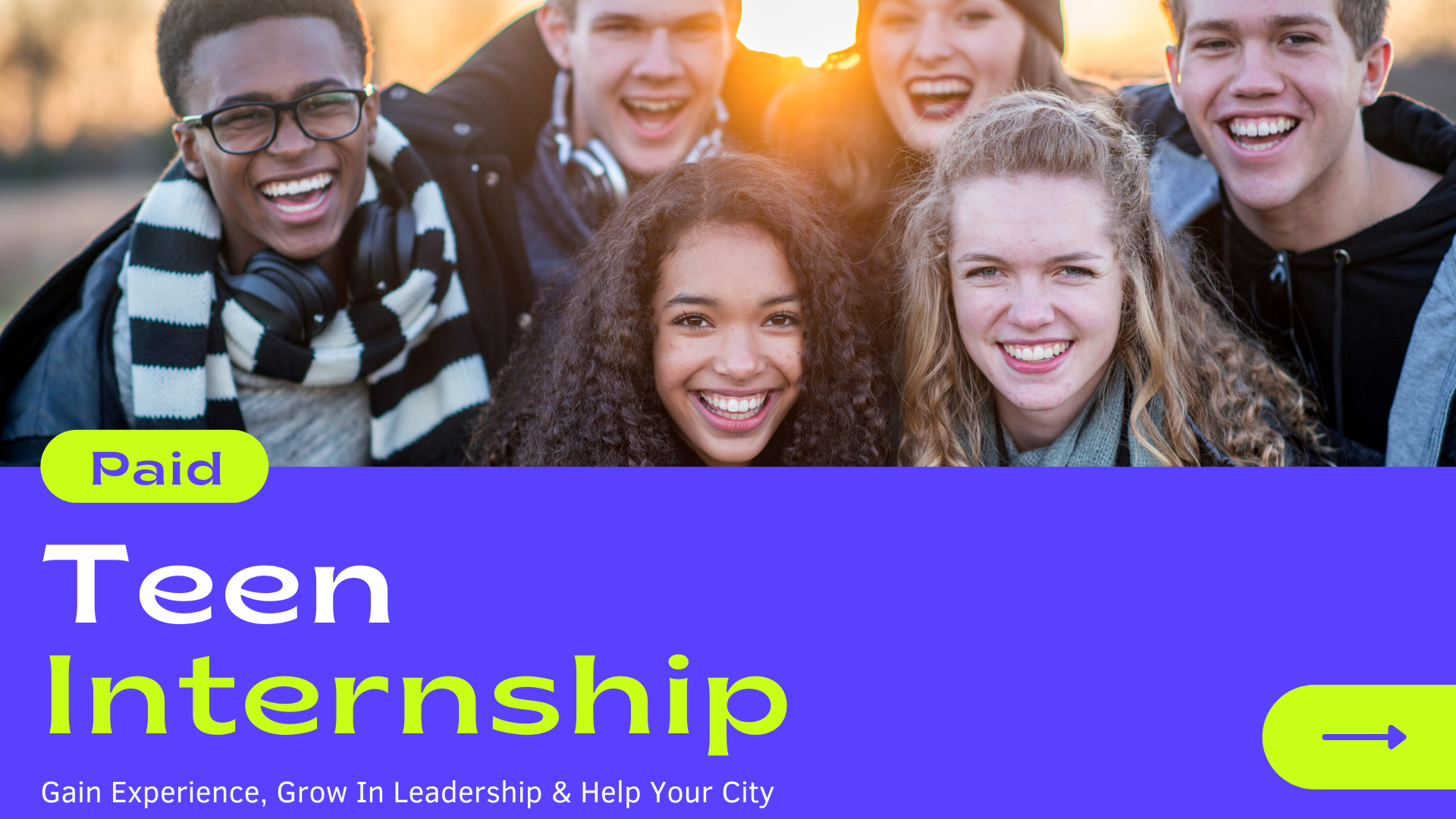 Teen Internship
Summer of 2023
Make a difference and help your city rebuild
Learn job skills and get paid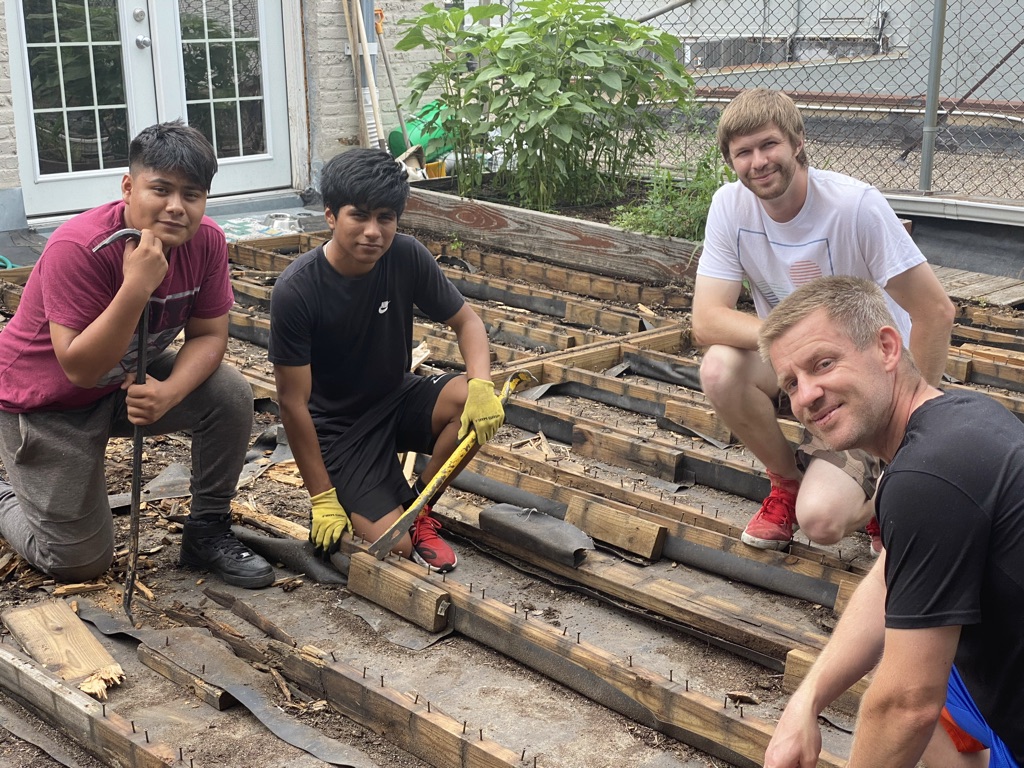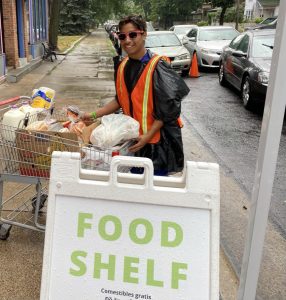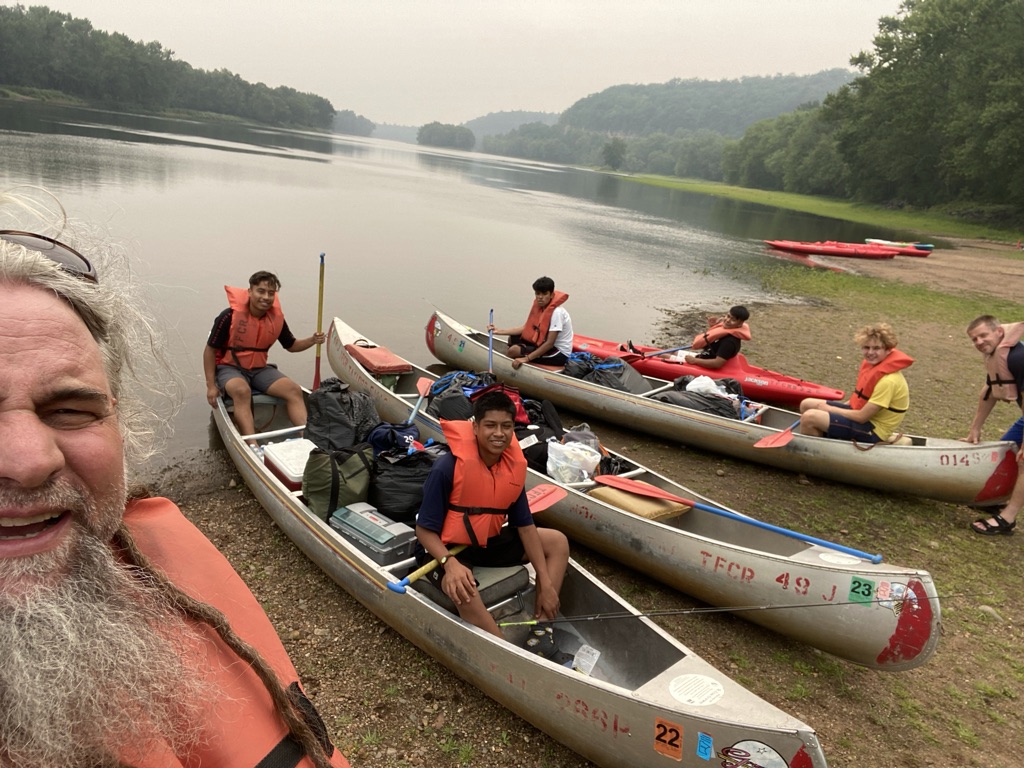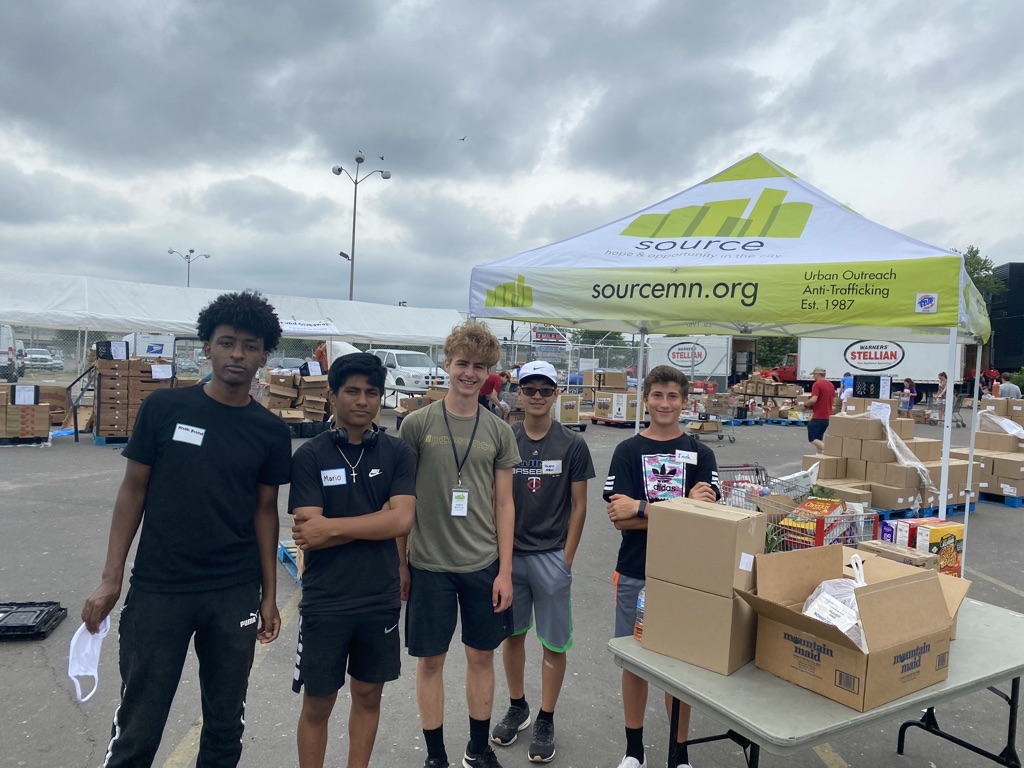 Source is looking for teens that desire to be a part of a paid summer internship involving community service and outreach. The internship will involve working alongside staff at the Source MN Food Shelf, and homeless meal program. Teen interns will also be involved in the Cook For Health cooking class program, grocery delivery to the disabled and elderly and community events designed to encourage and support family stability and youth in South Minneapolis.
The internship is designed to build job entry skills by working the Source MN team, receiving direction from their supervisors, working with a team, learning customer service skills and working diligently and efficiently. Interns may be involved in supervised light construction, and are given tasks that involve overseeing and leading others. Interns also have opportunity to learn the values, practices, and experiences of small business owners and community leaders. Source MN staff will provide opportunities to process the internship experience. Program is 20 hours per week, for 8 weeks: June 20 to Aug 11, 2023.
Interns are expected to be able to communicate, arrive on time, report hours, follow directions, be respectful, dress appropriately and perform some physical labor.
Interns will be involved in a Youth Leadership program that will include:
Learning the values and practices of strong leaders
Hearing small business owners and community leaders share their experiences
Processing internship experience with staff
Source MN is a faith-based nonprofit outreach organization that has been serving in south Minneapolis since 1995. In 2018 Source was the victim resource coordinator for Super Bowl 52. In 2022 Source distributed over $2.6 million of food relief. Source continues programs aimed at family stability and at-risk individuals focused on South Minneapolis during these years of recovery after the 2020 unrest. The Fallout Urban Art Center, homeless youth outreach and anti-trafficking are all a part of Source MN.
To apply for the teen internship, please fill out the application below.
Teen Internship Application