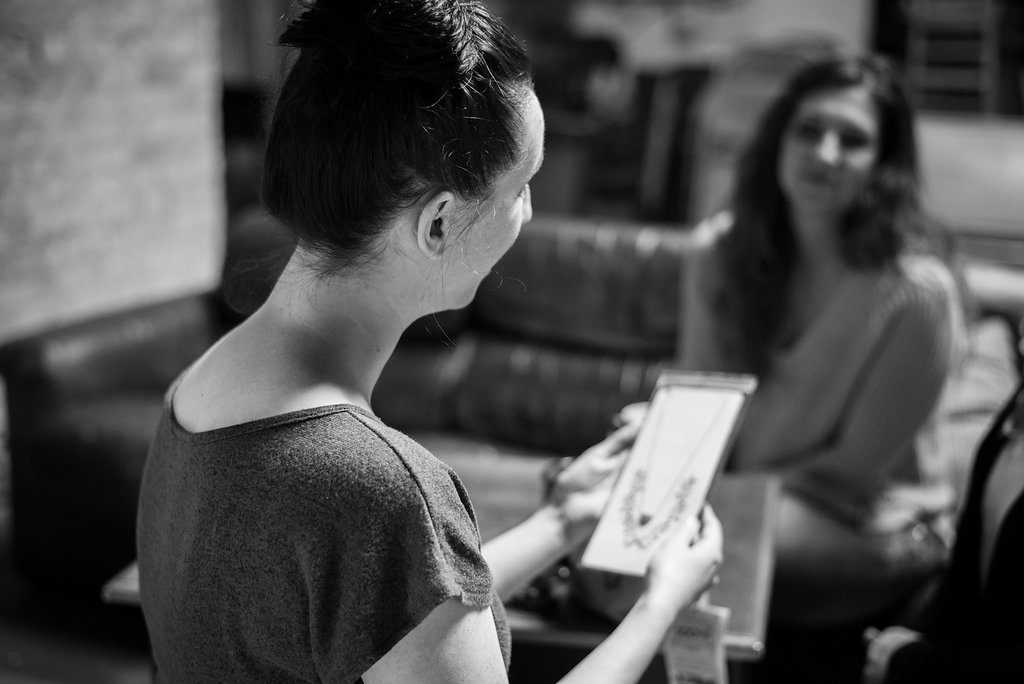 Building Trust
by Amanda Casey, Outreach Coordinator
In outreach, our goal is to make contact and gain trust. This goal can take several months or years. Initially, we often get ignored or receive a text telling us (in not so nice ways) not to text them again.
A few months ago we reached out to a contact who ignored us, which is not uncommon. Months went by and we reached out again. This time she shared that she would like prayer for a "real" job. We were so excited to pray for her!
A week later we reached out again and this time she was in a different place in life. She was struggling because she had just lost her job. She needed a friend, and she needed some help. I spent an hour texting her and our amazing Source team and other faithful volunteers covered us in prayer. During the conversation she asked to meet even before I could suggest it, she asked for prayer before I asked her, and she recognized God was with her.
We recently met with this woman face to face. She had been in the life for 15 years. We have been able to offer resources and come alongside her with encouragement. The conversation we are having with this woman reminds us that the seeds planted do make a difference in building trust!