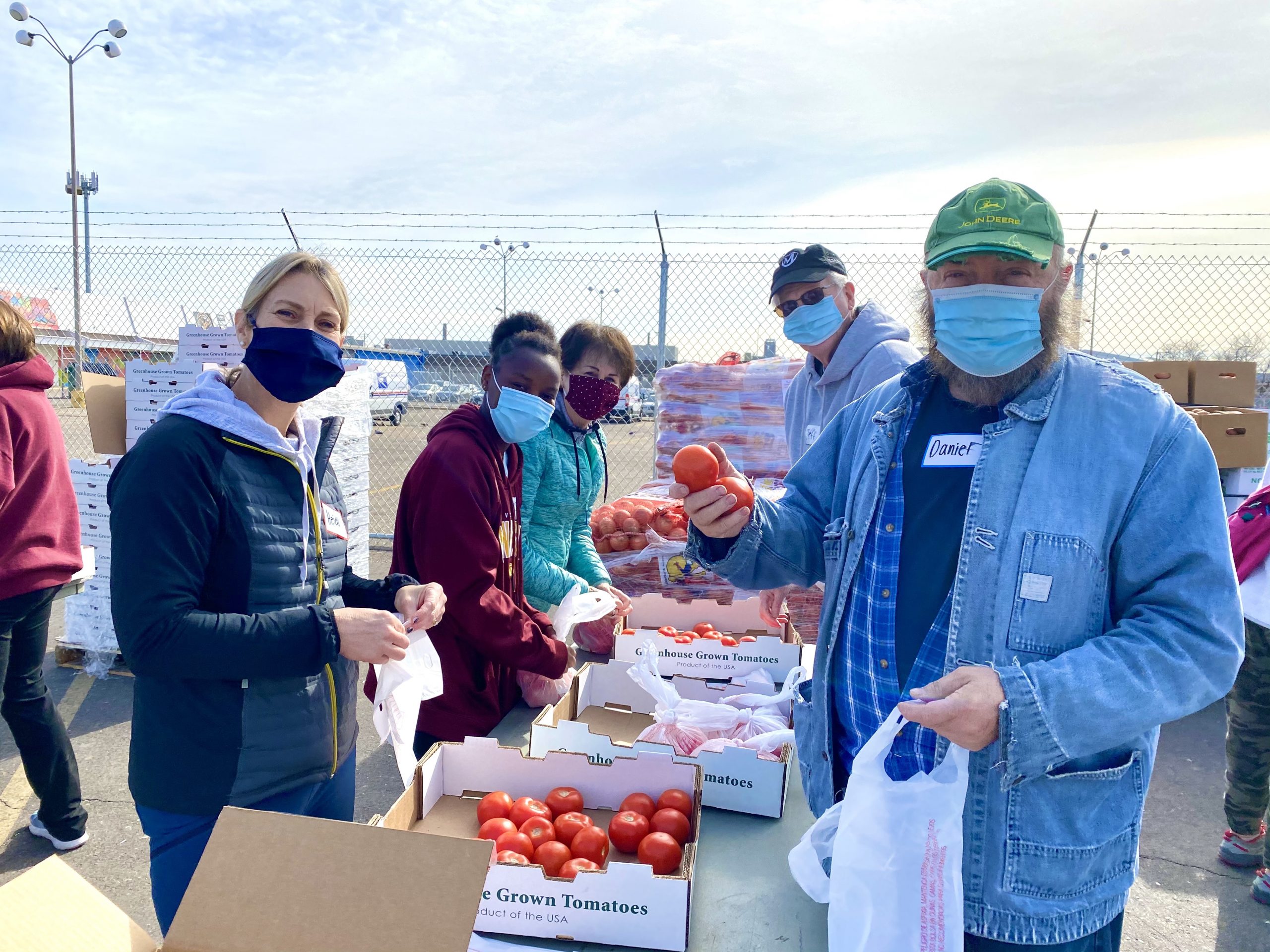 Lake Street '22: Rebuilding and Restoring Mpls 2021-2022
2021 and 2022 will be significant years for the rebuilding and restoring of Mpls for decades to come. The chaos of 2020 has led to increased crime and violence that remains at record levels, although much has gone significantly under-reported. Physical, political, and spiritual warfare continue. Whatever foundations are laid now and in the next couple of years, whether good or bad, will impact the city for decades.
Opportunity and Hope
Amidst the darkness and the limitations of Covid over the last year, we have seen God move powerfully. Individuals are more open to prayer and asking God for help like never before. We continue to get incredible responses when we offer prayer. In May and June, we saw 70 first time commitments to follow Christ. Source has provided Opportunity (helping individuals with physical needs to become stable) and Hope (voicing God's love and forgiveness) since 1987. In this past year, we have seen needs increase 20-fold, as we served over 2,500 family members per month with 40-60 tons of food.
The people who feed you and pray for you.
Mpls Manna: Million Lbs of Food Annually
Our goal is to be known as "the people who feed you and pray for you." After renovations over the previous year, the food shelf was shot out of a cannon when we provided over 200 tons of food in the summer of 2020. We have continued to serve 40-60 tons monthly and will go well over a million pounds of food in 2021.
Committed to the long-haul to rebuild and restore Mpls
Many temporary food shelves, services, and volunteers were present in Mpls during June of 2020 as the Mpls unrest came to the neighborhoods that Source has served for over 25 years. By the end of the summer, most of the temporary food shelves and resources could not continue. Since the summer of 2020, we have grown 25% each quarter. Now, we are seeing over 900, representing 3,000 family members, receive 40-60 tons of food monthly. Family stability in the impoverished neighborhoods where crime and violence thrive is a key factor to impact teen and trafficking victims.