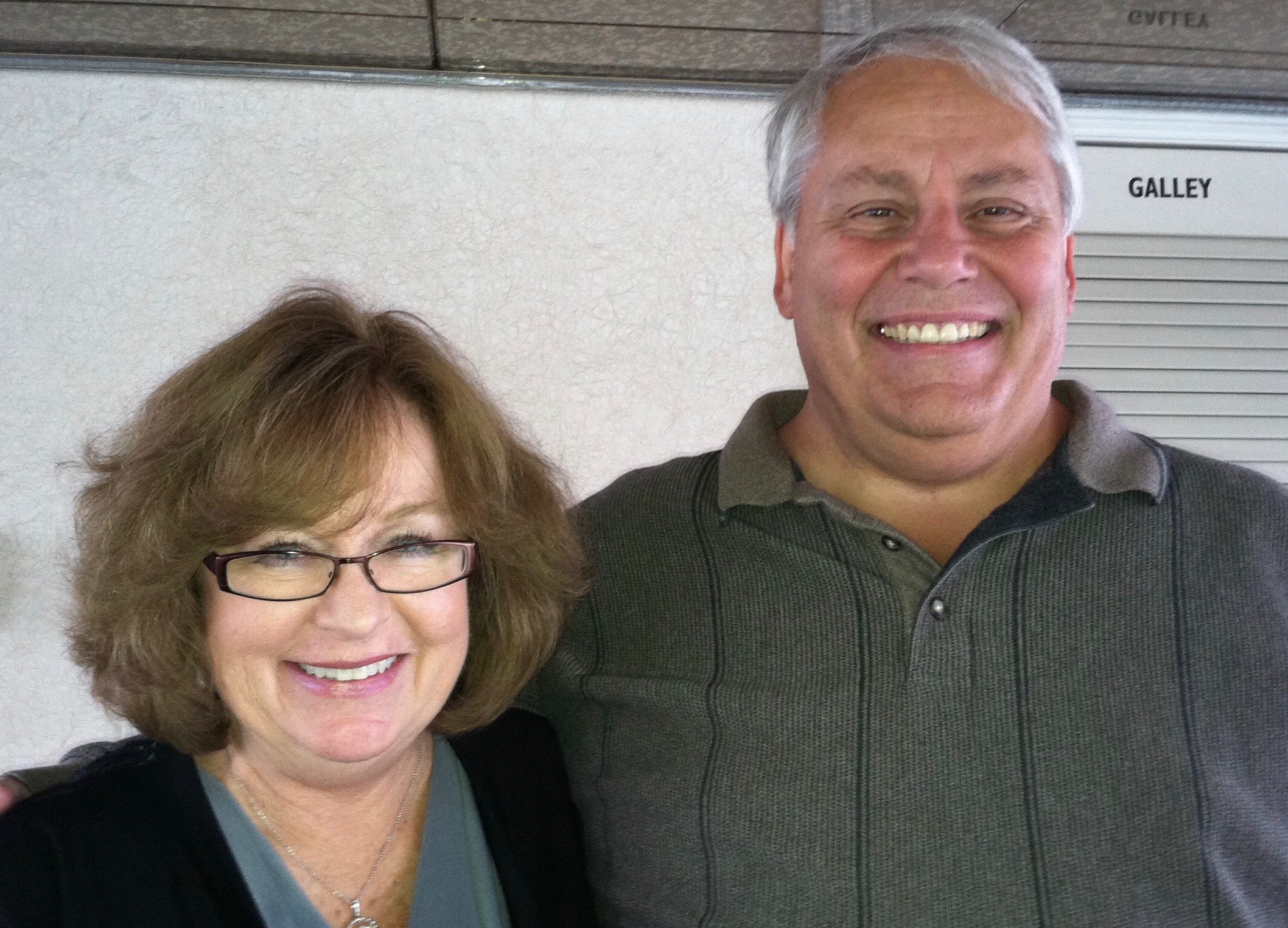 It is with heavy hearts that we post this memorial to Jeff Durant who passed away on 11/15/2020.
Jeff owned CD Tile and has donated over 5,000 sq ft of tile that has been used in multiple Source facilities over the last 20 years. This allowed us to remodel our transitional homes and community center, which included 12 bathrooms, multiple bedrooms and a commercial kitchen. About once a year, we would come knocking on Jeff's door with more tile needs and Jeff would always be generous.
"I always enjoyed connecting with Jeff and getting updates on his family and grand kids' new adventures that he loved to talk about. I will also always be forever grateful how he blessed my family in 2017 when I was amidst a significant cancer battle. Jeff never wanted recognition but was more than willing to continually give. There needs to be more Jeffs in this world. We will miss you Jeff,"

Peter Wohler, Source MN Executive Director.
Jeff Durant's family asked Source to set up a memorial fund. All donations will be given to 2020 facility projects and outreach programs involving the homeless, anti-trafficking outreach and transitional homes. Our hearts and prayers are with Jeff's family. CLick
HERE
to view Jeff's obituary.