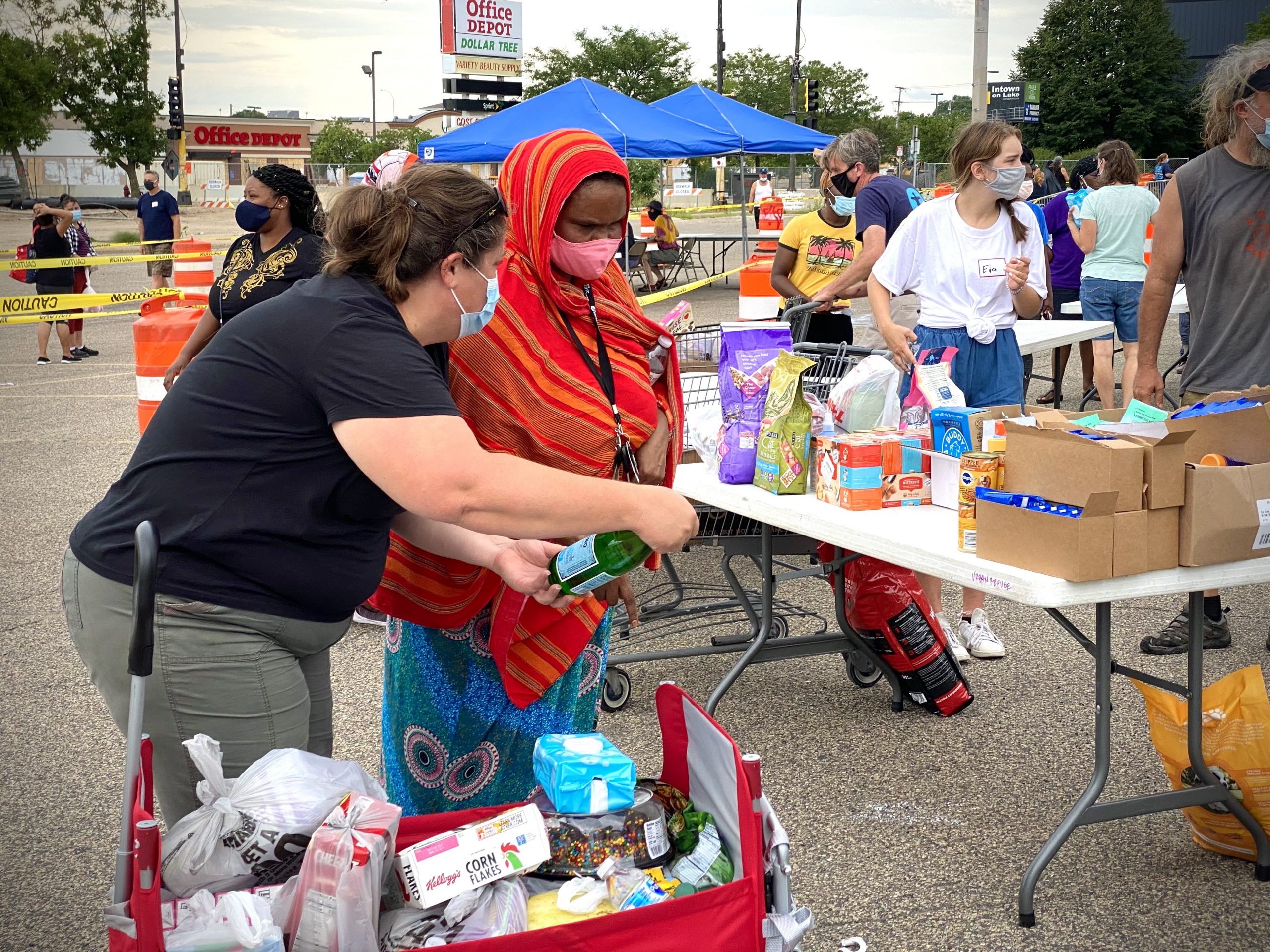 New Challenge as Covid assistance comes to an end: Need to secure $120,000 by end of summer
The cost of providing a million pounds of food is $120,000. In order to meet the growing need, Source needed to undergo significant facility upgrades that included kitchen upgrades, a walk-in cooler, storage, food-safe floor, and food safe shelving. Most of the food that has been distributed was donated through individuals, churches, or government Covid relief programs.
However, national Covid assistance programs will be discontinued by the end of summer, 2021. As our food distribution represents an additional $120,000 per year, we need to secure a minimum of $10,000 monthly to continue to meet this ongoing need.
Fiscal Year End – Aug 31
Thank you to all who have supported Source through volunteer time, donations, and prayer. We continue to strive to serve the at-risk and unreached, and believe we are called to sustain this level of service at levels never done before. The result is a budget that far exceeds what we ever needed. We are committed to be here for the long haul and for the rebuilding and restoring of the city.
For those that have the means, we ask you consider giving significantly to this cause.
$20 can provide one family 150 lbs of groceries for a week (a $250 value)
$100 provides 750 lbs of food
$300 provides a ton of food
$1,000 provides over 5,000 lbs of food (250 families 200 lbs of food)
$2,500 provides a week of distribution
$10,000 provides a month of distribution
$30,000 finish commercial kitchen hood installation