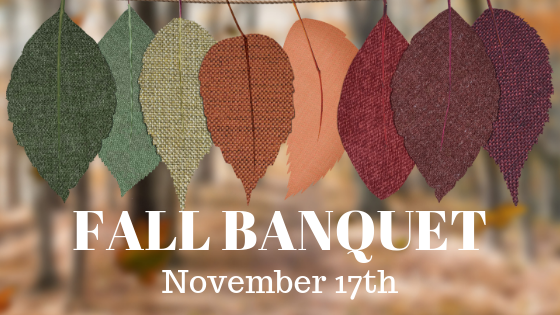 You are invited to Source's Annual Fall Banquet!
Celebrating Hope & Opportunity in the City through Urban Outreach & Anti-Trafficking
Join the Source MN community of supporters in our celebration of what God has been doing through the organization and our communities. Along with a keynote speaker, we will be hearing from the Source Programs and sharing a wonderful meal of your choice between steak, chicken and vegetarian.
We invite you to bring along friends or family and especially someone who may not know about Source.
Order your tickets TODAY!  Click here to register
Registration will begin at 4:45PM with dinner at 5:30PM followed by program. If you have any questions, email: info [at] sourcemn [dot] org or call 612-822-5200.
Venue in the main ballroom at:
Double Tree Minneapolis – Park Place
1500 Park Place Blvd
Minneapolis, MN 55416
We look forward to having you join us in a celebration of all that God is doing!