Instructions for Guests of Table Sponsor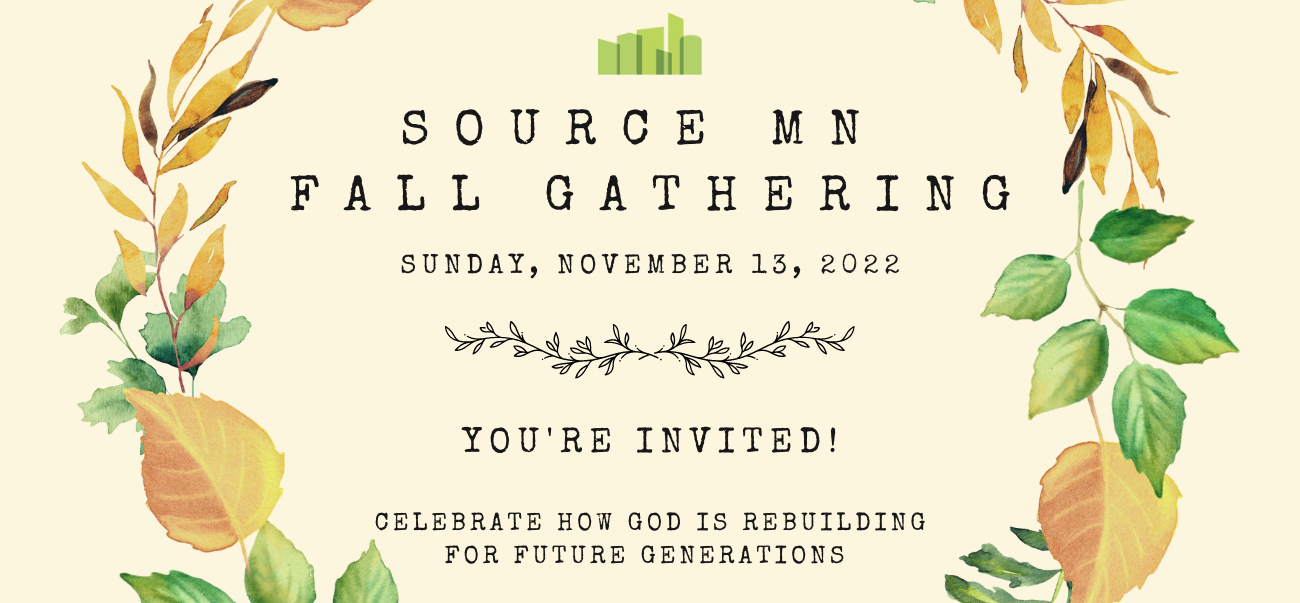 We are so excited you will be joining us for the Source MN Fall Banquet. We just need to have you finish your registration by filling in the
Instructions for the guests of Table Sponsors to finish their registration process:
Go to sourcemn.org/fallgathering to view all the Fall Gathering event details and click REGISTER NOW.
On the registration form, please select the number of guests you are registering by clicking the green button within the option called "Guest of Table Sponsor." For example, if you are registering for 2 guests of a Table Sponsor, then you would click the green plus button two times in the "Guest of Table Sponsor" area and then see the number 2 displayed.
List the name of your Table Sponsor when prompted.
Choose the meal option(s) for all the guests you are registering.
*Please note*: When registering as a guest of a Table Sponsor, you will see that a zero will display under "# OF GUESTS PAYING FOR." This is because your ticket was already paid for, and thus it is indicating that you are not needing to pay for the ticket.
Seating Options: We will seat you at the same table as your Table Sponsor, so the only reason you would need to fill in the box regarding "Who else would you like to sit with" would be if there are any special seating arrangements needing to be made.
Make sure to add your contact information and hit "SUBMIT" at the bottom of the page.
On the next page, you will be asked to enter the Guest contact information, which is applicable when your are registering more than one person.
After completing your registration, you should receive a couple emails confirming your registration and giving you a link to your tickets.
If you have any questions or issues, please email mike [at] sourcemn [dot] org or call 612-822-5200.