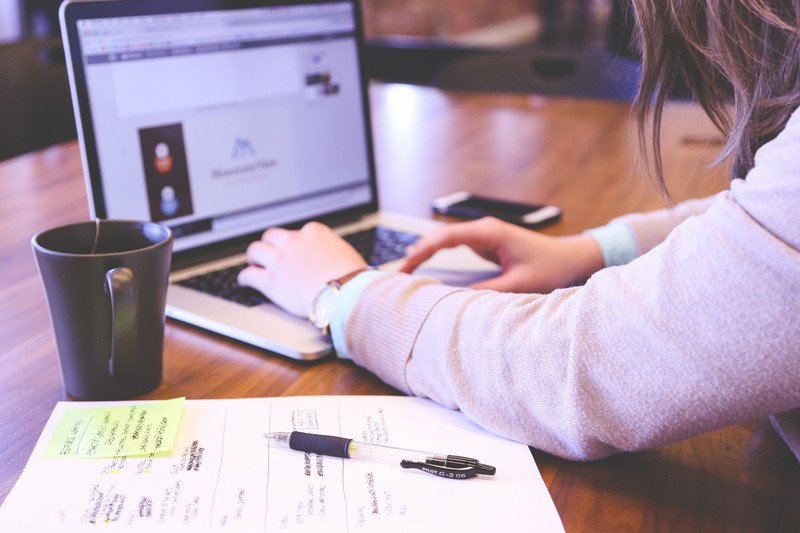 Join the Source Team!
We are currently looking for talented and passionate individuals to fill several available positions in both a staff or intern role. Check out the listings below and if you're interested or if you have any questions, email us at careers [at] sourcemn [dot] org. We look forward to potentially having you join our team!
Source MN has expanded it's programming. We are currently looking for new staff members that are hard working, desire to be part of a faith-based team, and reach out to a multi-cultural community in South Minneapolis.
Urban Outreach Associate – 10-15 hrs/week

Self-Supporting (Source MN will help fundraise)
Interacting with the marginalized, spiritual conversations and prayer, handing out food, homeless outreach and mentoring groups.

Anti-Trafficking Supervisor – 32 hours
Accountant / Finance Assistant – 10-20 hrs/week

Bookkeeping, computer skills, and donor/foundation communication.
* Able to speak Spanish at some level helpful but not a requirement.

To apply email us at careers [at] sourcemn [dot] org

Careers:
Internships: