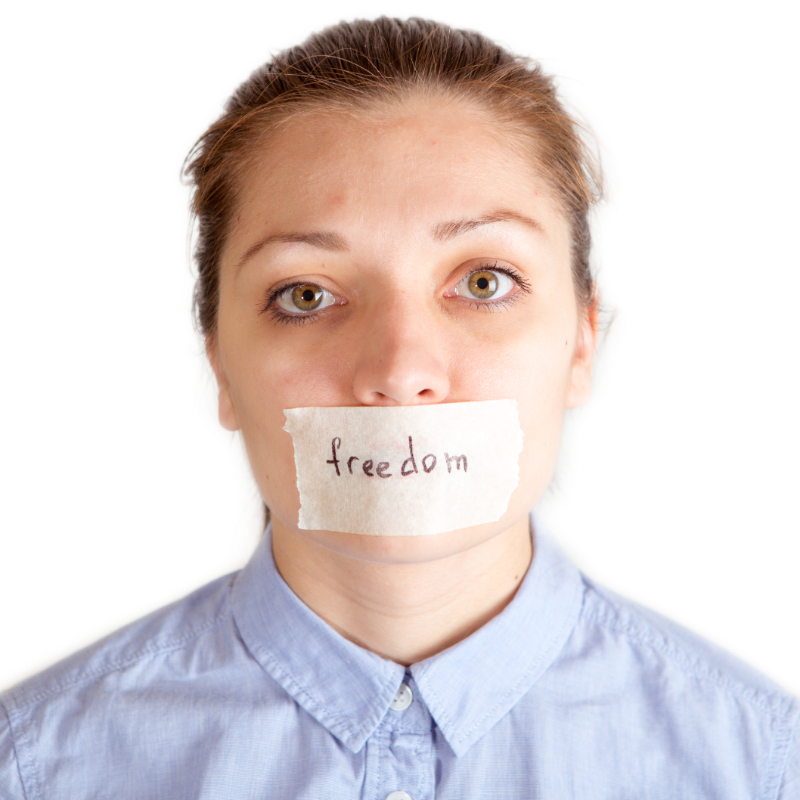 Anti-Trafficking Update
One sign of Covid recovery in 2021 has been a return to some of our normal modes of outreach. Women's Drop-In Center hours, law enforcement referrals, and new women in residential programs have returned. As vaccination rates increase and Covid restrictions decrease, the Source Community Center, the Fallout, is seeing victims and at-risk women come in consistently to get food, use shower/laundry, and connect with staff about recovery resources. Being available and accessible is essential after we have made contact and gained trust. Our permanent facility is a large asset for our street teams to follow up, offer resources, prayer, and counsel for next steps.
We recently received a referral from local law enforcement which was a sign of things returning to normal as well.
Source was able to offer housing to a single mom during the pandemic, but suspended accepting new residents. In 2021, Souce has also seen new residents, which involves assisting young women get on their feet.