Anti-Trafficking Outreach Supervisor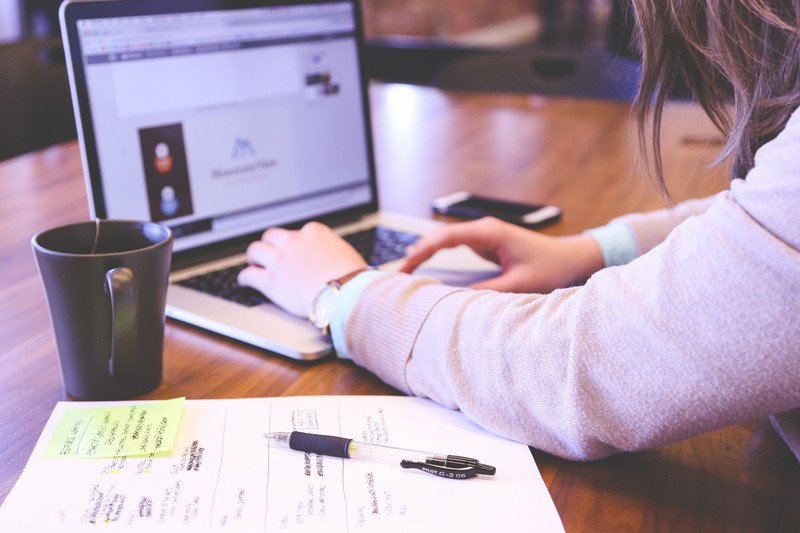 Source Anti-Trafficking Outreach Supervisor (20-30 hours/week)
Through urban outreach and anti-trafficking efforts, Source is a Christian Ministry serving the church and our communities through empowering the at-risk and unreached to make a break from the past and build foundations for the future.  We empower survivors of sex-trafficking to get out and not return to their past lifestyle, through support and connecting them with recovery resources. The Annex is our restorative home for women coming out of trafficking/sexual exploitation.
Duties
Program Management; involves the development of program documentation for all initiatives, the setting up effective systems that are sustainable, working with Source Operations Director to have consistent language, culture, and systems, and working well with Source staff, attending staff meetings and functions.

Program Oversight; involves completing 40-hour advocacy for women in domestic violence certificate, supervising the program, making a sure clear direction within all manuals and the training provided, and managing staff issues.

Program Development; involves researching and building a directory of AT resources, researching and networking in developing new areas of programming, working towards law enforcement advocacy network.

Supervising outreach team staff/volunteers; involves assisting in interviewing and hiring within this department and reviewing/revising personnel procedures and policies.

Training; involves reviewing current training manual and update training as appropriate, updating 40-hour advocacy training for staff, revising 8 hours training for volunteers, invest in training the trainers.

Outreach; involves planning and strategic direction, assisting with outreach teams as needed, have weekly check-ins and monthly reports with Outreach staff.
Required Skills and Character Attributes
Possesses current and valid State of Minnesota Driver's License.

Possesses good interpersonal skills necessary for interaction and cooperation between staff. Volunteers, suppliers and Source Staff.

Motivated and can operate in an unsupervised environment.

Exhibits reliability and punctuality.

Subject to a background check and drug testing on demand.

Specialized knowledge:

Proven ability to organize and implement outreach efforts in the community.

Experience working with vulnerable populations, i.e., human trafficking victims, undocumented immigrants, homeless populations, individuals involved with the criminal justice system, etc.

Must be comfortable and confident working and interacting with law enforcement.

A high degree of sensitivity to and respect for diversity and cultural issues involved in working with individuals of varying ethnicities and income.

High tolerance and respect for individual survival strategies while promoting ever increasing healthier choices.

Ability to risk assess and plan safety options for contacts.

Skills:

Must have the ability to work under conditions requiring flexibility and team member response to a crisis.

Demonstrates skills in conflict identification and resolution.

Ability in reading, confidentially, problem-solving, verbal and written communications, customer service skills, dealing with interruptions, stress.

Other characteristics such as personal characteristics

Lived experience in the sex trade. Self-disclosure to the public is not required.

Professional Certification

CPR/First Aid certificates strongly encouraged.

Sexual assault and domestic violence peer counseling certification required upon hire.

20-30 hours a week
How to Apply
Apply and email your resume and cover letter to info [at] sourcemn [dot] org.