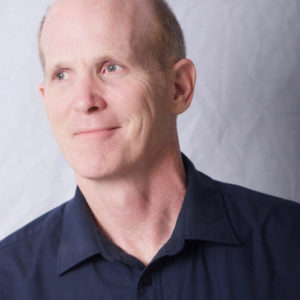 Announcing Bill Arnold as Special Guest at our 2021 Fall Gathering!
Bill Arnold is a comedian, comic-magician, and emcee based in Minneapolis, MN. He is also the co-writer & co-star of the nationally acclaimed show, Triple Espresso… a highly caffeinated comedy! Bill enjoyed a 20-year run as "Buzz Maxwell" in Triple Espresso, which has played to more than 2 million people in over 50 cities and 6 countries since its opening.
Bill is also the co-host on Real Recovery which airs Saturdays at 3:00pm and Sundays at 5:00pm on Faith Radio and is dedicated to helping lead those struggling with addiction out of that lifestyle and into a relationship with Christ. Bill's humor is both clever and unquestionably appropriate.
We are so excited to announce that Bill Arnold will be joining us at our 2021 Fall Gathering as our special guest! Our fall gathering will be taking place November 14th, 2021 at the DoubleTree by Hilton in Bloomington, MN.
You won't want to miss hearing the stories of how God is using Source to rebuild and restore Minneapolis following an intense season of chaos and destruction. You'll also learn about our two year Lake Street Restoration Campaign following the destruction of numerous businesses along the Lake Street corridor. We will also be celebrating Peter and Jessica Wohler's 25th anniversary with Source MN.
For more information about our 2021 Fall Gathering and to register, please visit www.sourcemn.org/fallgathering.