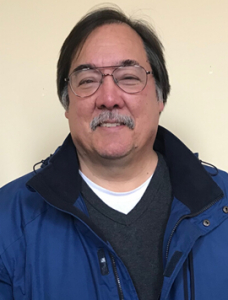 Brian is the Operational and Development Director of SourceMN joining the organization in April of 2019. Prior to Source, Brian was the Executive Director of Vineyard Community Services of Burnsville, Minnesota. VCS is a 501.c3 hunger relief nonprofit serving the Twin-Cities region.
Brian is a former:
Senior Project Manager serving the financial industry
Chief Financial Officer leading a Nasdaq subsidiary
Software development lead for twelve years
When not working with Source, Brian is the Administrative Pastor of the La Vina Church in Burnsville and Saint Paul.