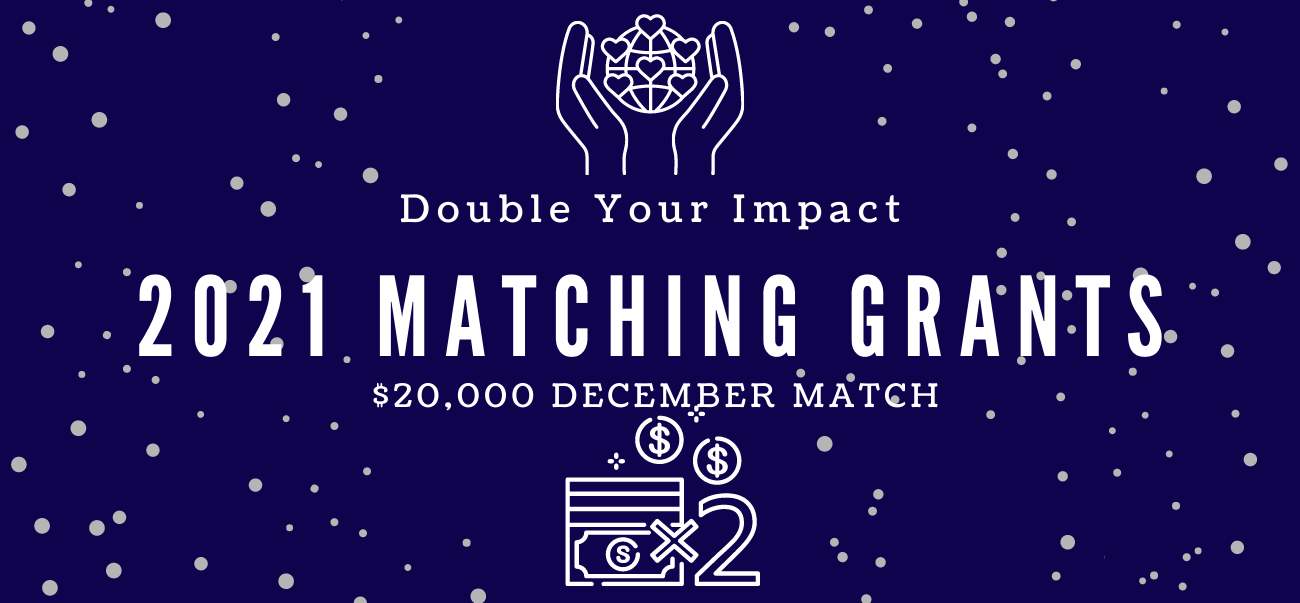 Double Your Giving Power
We are excited to announce that your donations impact can be doubled through December of 2021. Our $40,000 match in November has been increased by another $20,000 for December. Thank you to our Match Partners and all those who have generously given to Source. The continuance of our outreach cannot happen without our partners!
THANK YOU to The Richard M. Schulze Family Foundation, Hallbade Family and Zimmerman Family!
Click the Donate button below to make a contribution.