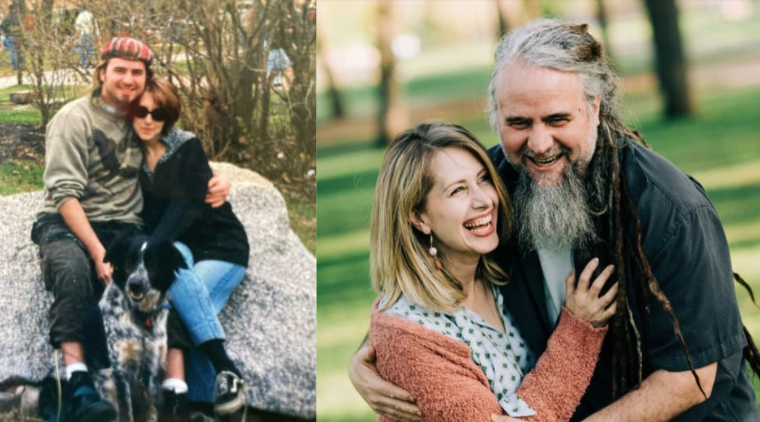 Peter and Jessica Wohler's 25th Anniversary with Source MN
Come celebrate Peter and Jessica Wohler's 25th anniversary with Source MN at our 2021 Fall Gathering on November 14th, 2021!
Peter and Jessica Wohler have served the at-risk and unreached since 1995 through Source MN. Working with homeless youth, transitional homes, trafficking victims, music & arts, being Super Bowl 52 Victim Resource Coordinators and Rescue Operations with FBI and local authorities, and Fallout Urban Art Center & Coop projects have all been apart of the last 25 years, as they have served the least, last, and the lost.
The Wohler's passion for opportunity and hope and being a friend and a voice to those in need reflects the holistic DNA of Christ and God's kingdom that has guided Source to impact thousands of hurting families and young people in the midwest and around the country.
We are so thankful for the impact that Peter and Jessica have made and will continue to make through Source MN. We are so excited to be get to celebrate their 25th anniversary at our 2021 Fall Gathering. To learn more about our Fall Gathering and to register, please visit sourcemn.org/fallgathering/.
Source is located in the epicenter of the 2020 riots and has served these impoverished neighbors for 25 years. The last 18 months they have lead the response to the 2020 Mpls crisis and now the 2021 rebuilding and restoring. Mpls Manna began days after the riots, giving away a million pounds of food annually and over 200 first time commitments in 2021.