Mural Project and Art Show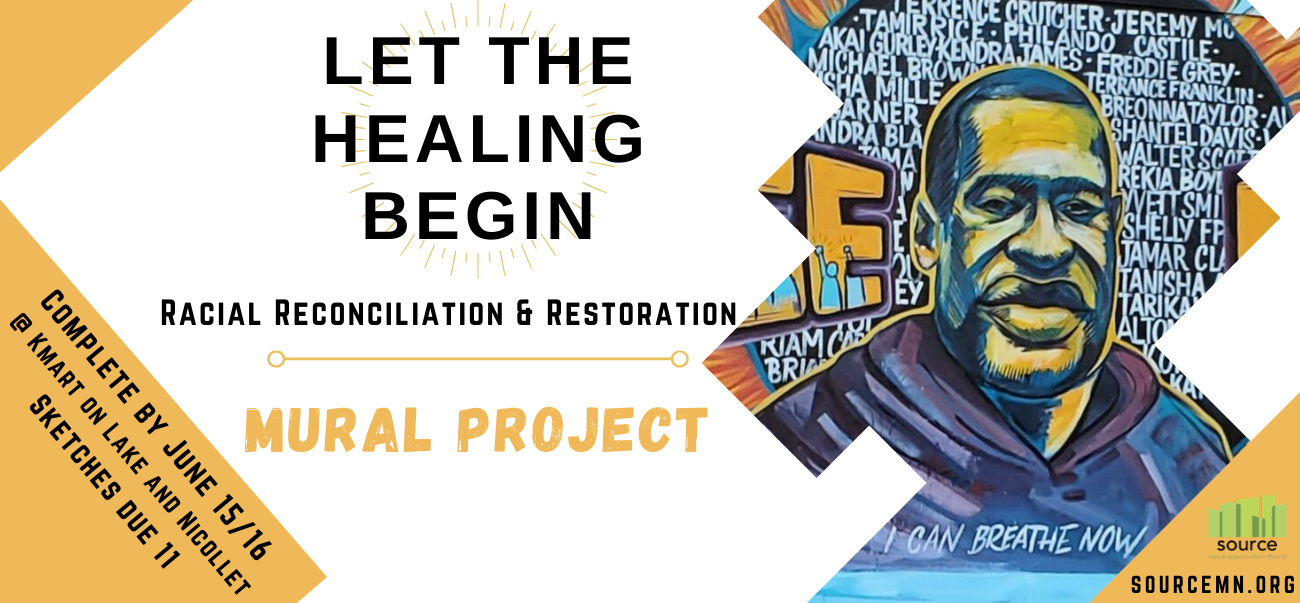 For a full description on the #LakeStreetPrayerWall and the June 24 Candlelight Prayer Vigil CLICK HERE.
Boards from Windows Wanted:

we are collecting window boards for
   1) Outdoor exhibit at Lake St K-mart for the summer and then to be on the face of the FAI Coop building 2601 2nd ave s for several years (Want to keep in community)
   2) Low-income housing: boards with little to no art will be donated
We have crews to both take down boards and haul them to Lake St. Kmart.
Call to Artist: 
Mural Artist for Kmart Mural Project (8'x8′ to 30'x16′ walls spaces to be created from now to June 27th
Artists creating work on June 27th as part of the K-mart Fiesta: Let the Healing Begin Rally

we will have 4×8 panels from lake st boarded up windows available

Photos and Art of Mpls Unrest: for Outdoor Art Exhibit in Kmart Parking Lot under 3,000 sq ft tent
Window Board Donations: with Art / Graffiti (or blank) from businesses

blank boards to be donated to low-income housing project
What
Outdoor Mural Project and Exhibit,  for huge display on Lake St. Kmart wall (for rest of summer)
Part of the Music/Art/Prayer Rally June 27

Featuring artist on site creating,
400 ft Lake St Kmart Mural display
Outdoor Art Exhibit: Mpls Unrest: Let the healing begin – photos, art and boarded windows

And 3,000 sq foot event tent
Sketch submissions and finance requests. Artist will not be confirmed until a Sketch is made by submission to peter@sourcemn.org.
Theme: "Let the healing begin" – Racial Reconciliation and Restoration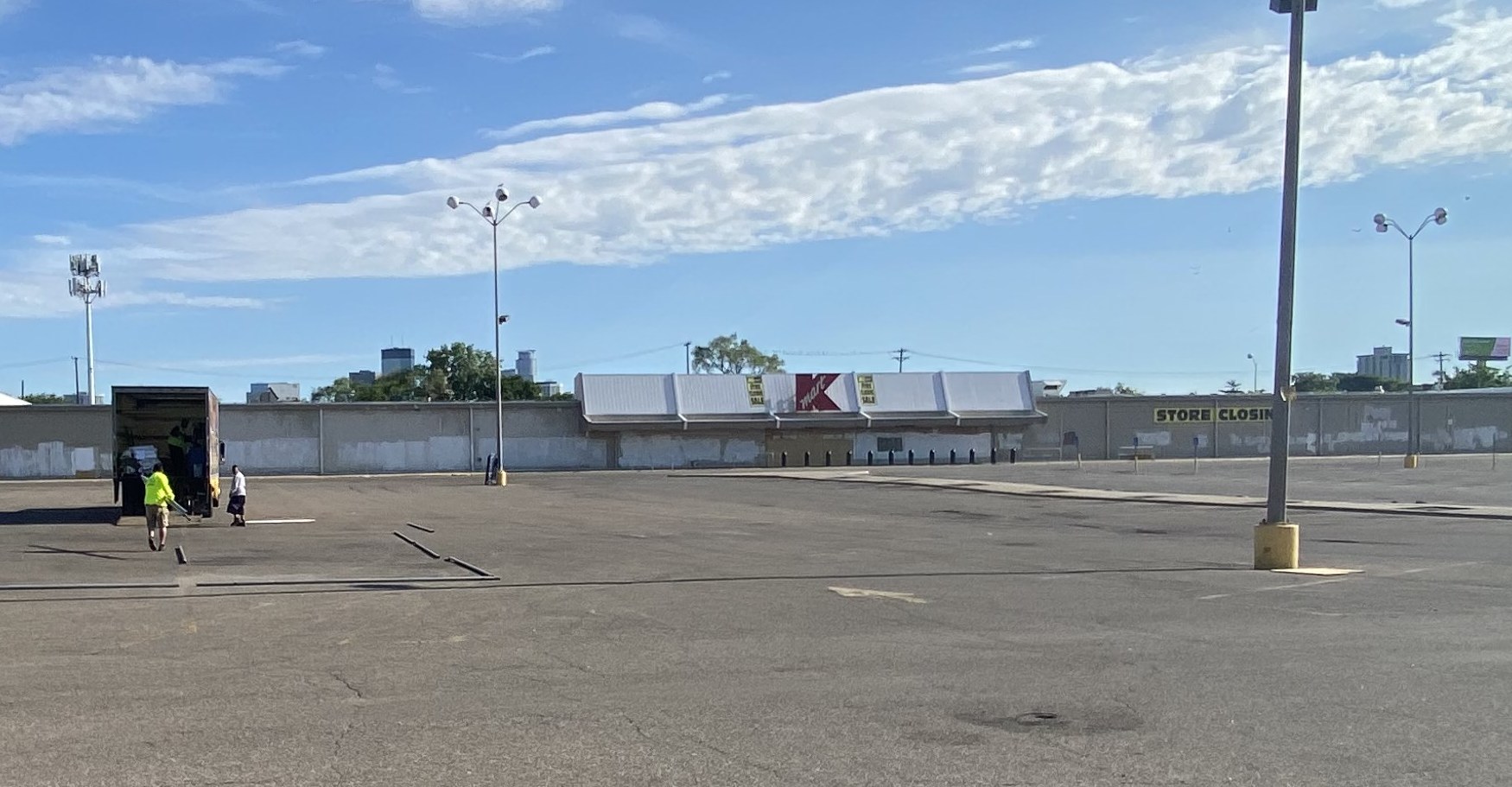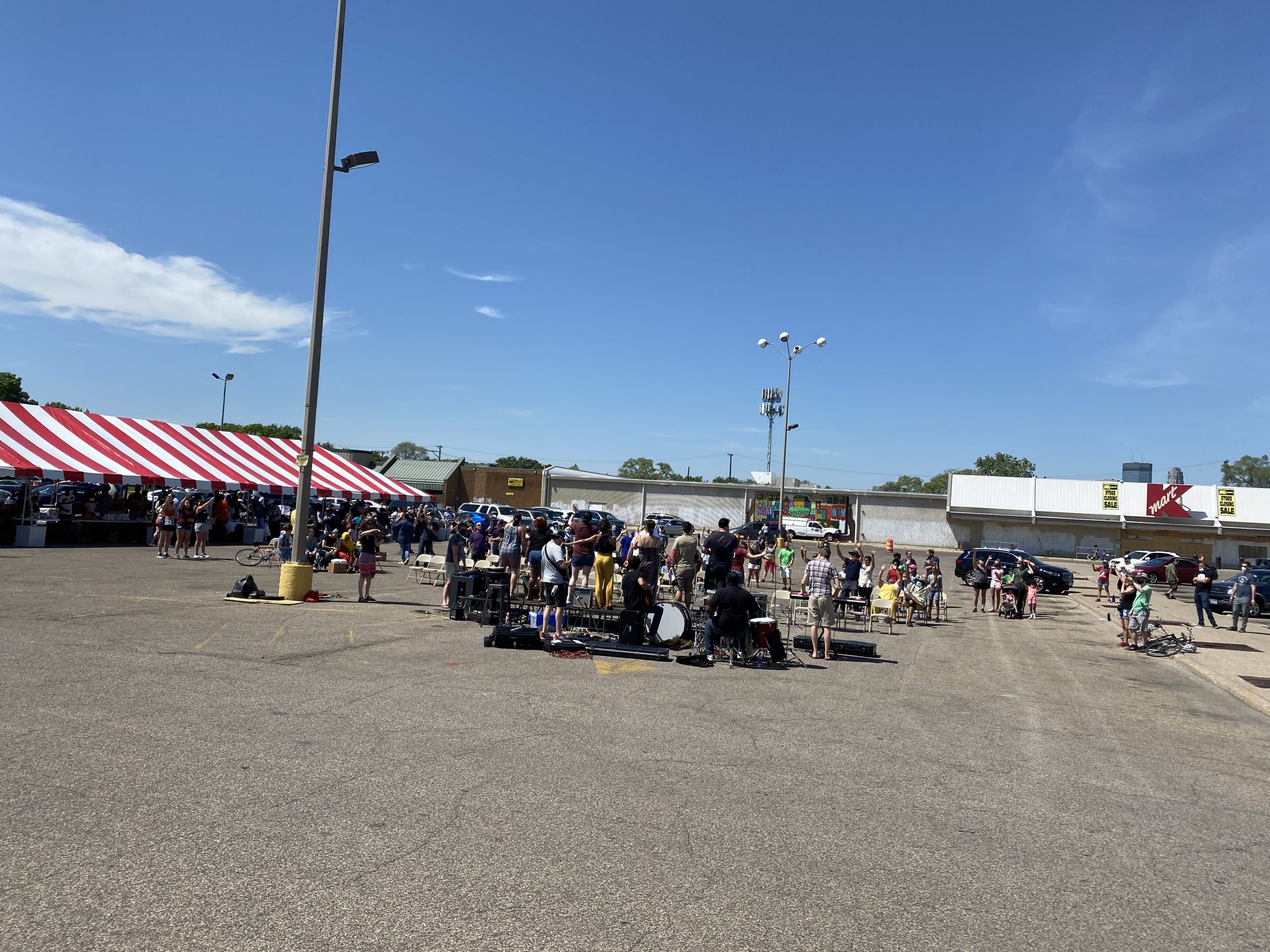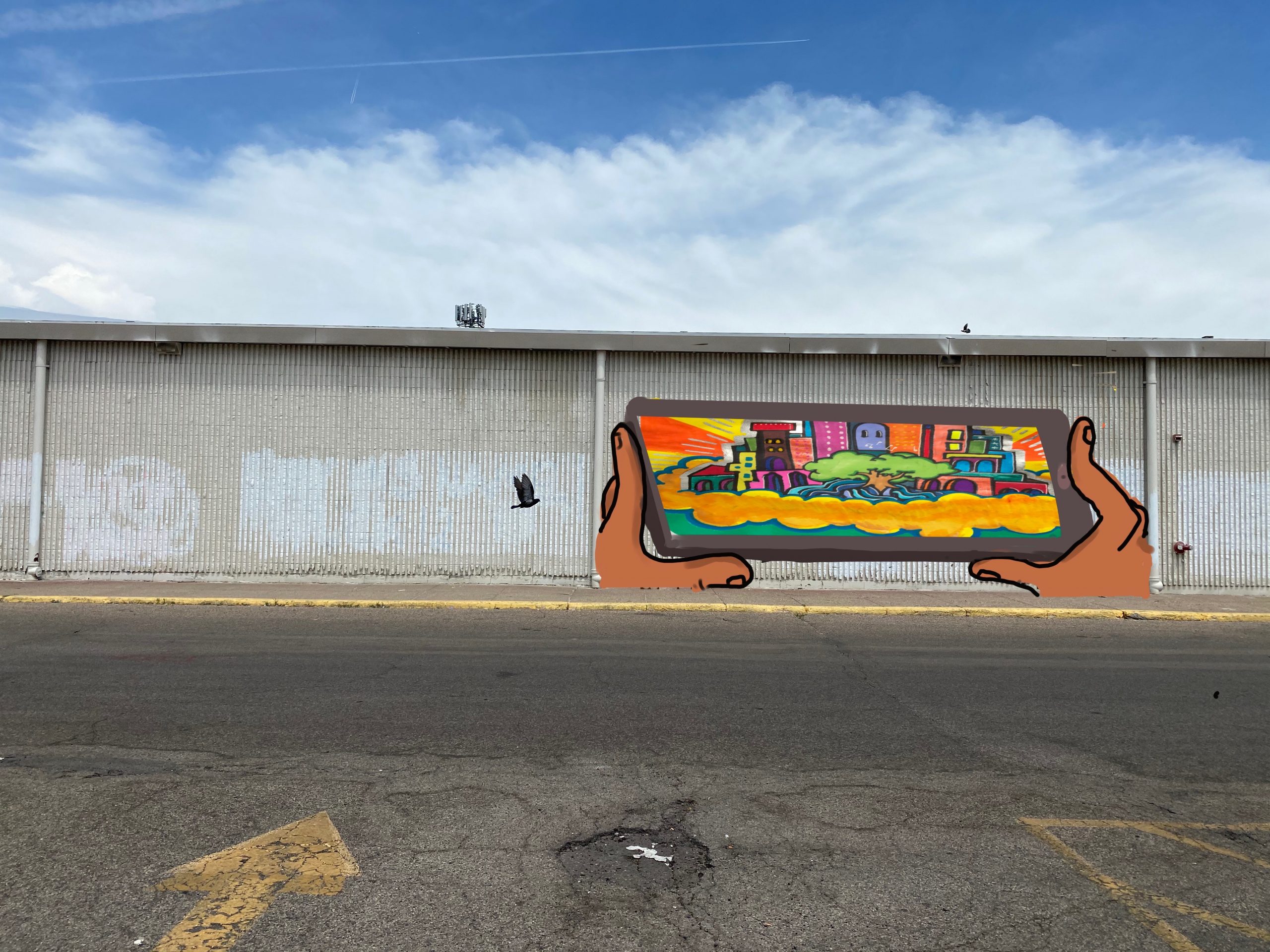 Overview of mural project
Visually: each mural would be an iPhone taking a photo. Each iPhone is held by hands of a different skin color. The area outside the phone would reflect the oppression and injustices from the past and the screen of the phone would show the future vision and prayer. For example,  seeing a building on fire (outside of the iPhone screen) but the screen of the phone shows the building restored and people feel safe and at peace – artist can also choose to leave the space outside the phone blank.
The murals would be an expression of prayer that reflects the Lake and Nicollet: Prayer and Vision.
Memorial to George Floyd, imagery of burnt buildings done as a memorial to the neighborhood, references to the theme, Bible references or ancient texts for healing the land are all welcome
Also visions of what Lake and Nicollet can look like in the future (Kmart is being demolished and Nicollet is being reconnected at the end of this summer).
The owner of the building asks for no political or BLM messaging or references, especially any wording. He will also take the option of painting over anything he thinks was not approved after Sunday.
Each artist is responsible for his/her own supplies and equipment. We may be able to have some scaffolding there but it would have to be shared.
Deadlines
Sketch submissions and finance requests. Artist will not be confirmed until a Sketch is made by submission to peter@sourcemn.org.
Mural begin by June 15 if possible – June 22 at the latest.
Mural deadline to be finished is June 26 or at June 27 event.
We currently have a budget of $200-$500 per mural possibly more. we are trying to raise go fund me funds. We encourage each artist to have their own go fund me as well. Hopefully we will be able to do more.
Specifics: Mural Overviews
Each section is 30′ x 16′ – we wanted each mural to be framed like it is on a iPhone and then having two hands on it like taking a photo and hands being different shades of skin
there are 11 sections, 8 are a full 30' wide by 16" high. 3 are lower because they are under the central awning.
Have Questions? Email: Peter@sourcemn.org (Aka the dreaded pastor)
Please Donate to this Mural Project