Fallout Urban Art Center Make Over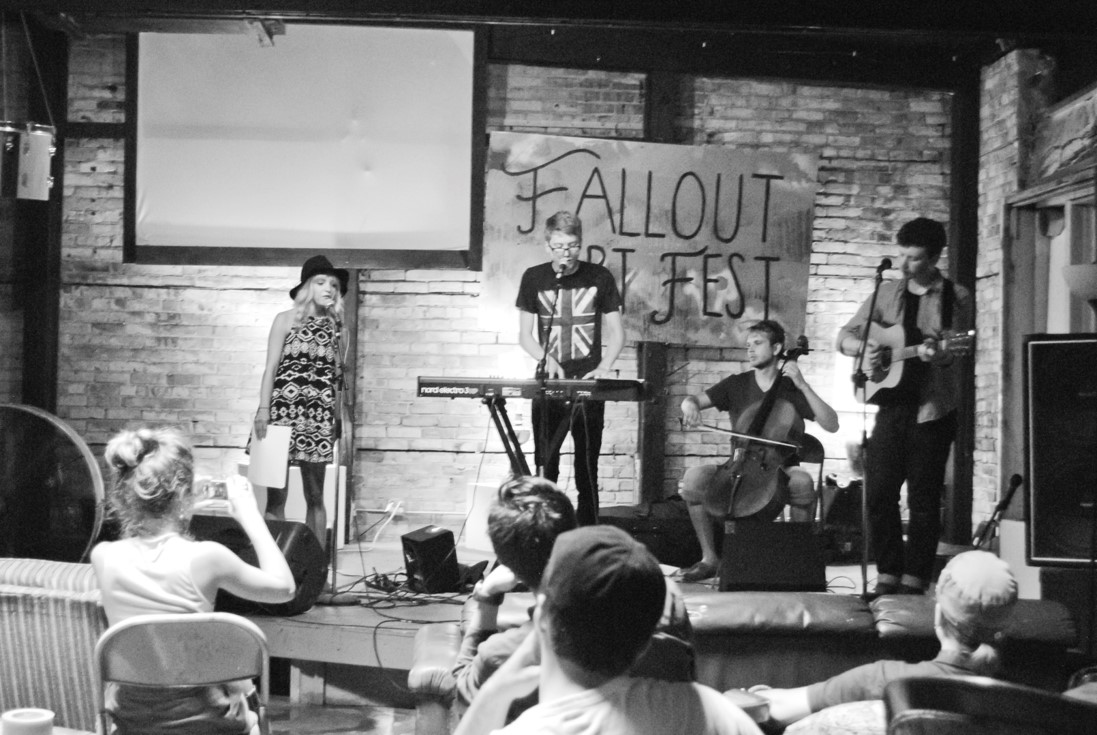 Volunteers needed for Fallout Make Over!
The Fallout has been a significant hub of outreach since 2001. Since its inception, thousands have attended our food shelf, community meals, creative outreach events, and training's. It is strategically located just south of downtown Minneapolis in a diverse, international neighborhood known for both poverty and as a center for the urban arts.
Our planned renovations will help us continue to reach our goals of providing Hope and Opportunity in the city. They will enhance our ability to help the broken feel safe, welcome and to provide more resources to meet their physical and emotional needs. We would love your help to make this a reality! Email info@sourcemn.org to sign up.
Renovations Will Enhance Outreach 
The next phase of our needed renovations will begin this summer.
Specific projects:
– Refurbishing gallery historic tin ceiling
– Security Camera and Gutters: Annex Anti-Trafficking Transitional Home
– Food shelf Storage and Prep room: Warehouse windows, garage door
– an extended room for community meals
– storefront windows and door
– Installing New Bathroom & Shower Room at Resource Center (tile and trim)
– Flooring: Warehouse cement floor and gallery/community room floor
Volunteers Needed (individuals & groups)
From skilled trades to broom pushers!
Renovations will encompass almost every construction trade. We can use those experienced in trades, those that have fixed up their own basement, and volunteers wanting to roll up their sleeves and push a broom. Email info@ sourcemn.org to sign up. 
Summer Schedule
– Demo and clean up Saturdays will include 6/16, 7/14 & 7/21
– Annual Fallout Block Party, 7/28, is our biggest event of the year. We will do an unveiling of Storefront Windows, Gallery & Community Room Phase.
– Projects will continue through the end of August (and into the fall until complete)
Project will include (most everything)
– Demo & Framing
– Windows (warehouse), garage door,
– Plumbing and Electrical
– Sheetrock & Mudding
– Finishing (painting, doors, trim)
– Mason
– Flooring & Tile
– Clean Up
For more information call, 612-822-5200 or email, info@sourcemn.org. You can volunteer as an individual, bring a group, or sponsor one of the renovation projects. Thank you to all the past facility volunteers that have helped enhance our outreach and allowed us to provide a place that is safe and welcoming.