Daily Prayer through the Covid-19 Pandemic
Dear Source Community,
In response to this unprecedented time, we'd like to invite you to join with our leaders and other leaders across the Twin Cities for a daily time of prayer for our country, our cities, and our communities. We want to support our neighborhoods, you and your church or ministry, and continue to build relationships with each other as more and more interaction moves to the digital space.
Join us in our daily livestream on our FaceBook page at 11 am on Tuesday and Friday as Source prays through the pandemic. Prayer leaders from the Source will be praying for our neighborhoods, our city, our state, our nation and the world. If you have a prayer request, please complete the form below and this will be added to our next prayers.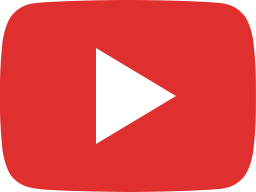 Today's Daily Prayer - 3/31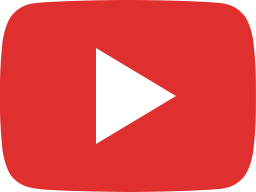 Today's Daily Prayer - 3/27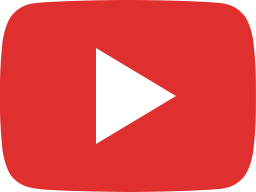 Today's Daily Prayer - 3/26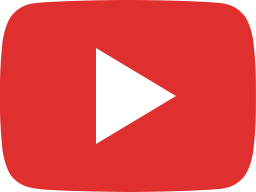 Today's Daily Prayer - 3/25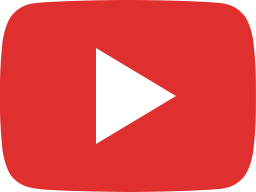 Today's Daily Prayer - 3/24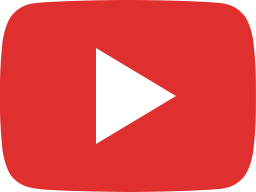 Today's daily prayer - 3/23