Anti-Trafficking Case Manager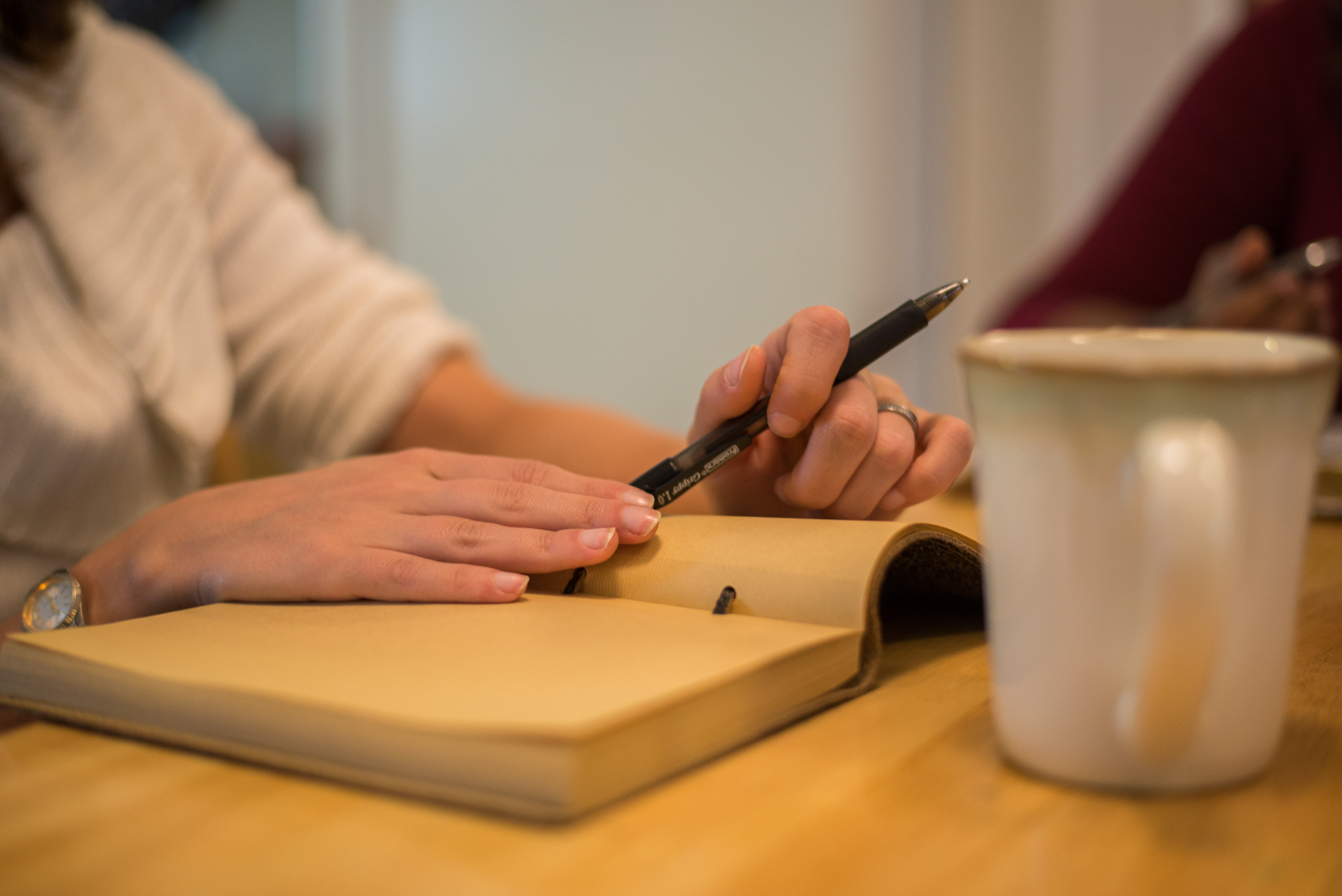 Source Anti-Trafficking Case Manager (Available as a Part-Time or Full-Time Position, minimum 20 hours per week)
Through urban outreach and anti-trafficking efforts, Source is a Christian Ministry serving the church and our communities through empowering the at-risk and unreached to make a break from the past and build foundations for the future.  We empower survivors of sex-trafficking to get out and not return to their past lifestyle, through support and connecting them with recovery resources.
Duties
Adhere to and actively promote the mission and values of the organization.
Adhere to safety procedures & policies at all times.
Conduct initial intake with potential clients and assess their needs and barriers to goals.
Set initial goals with client around mental health, parenting, education and vocation.  Establish a schedule with the client around these goals.
Conduct safety planning in person or over the phone with clients as needed.
Conduct conflict and crisis intervention for clients.
Assess what life skills are needed. Oversee life skills program and progress.
Network with other social service agencies for the purpose of coordinating services and establishing a referral system for clients.
Meet regularly with Source Anti-trafficking staff to consult on programming, clients and volunteers.
Meet with clients out in the community for case management and support.
Weekly outreach as required.
Qualifications/Required Skills:
To perform this job successfully, an individual must be able to perform each essential
duty satisfactorily. The requirements listed below are representative of the knowledge,
skills, and abilities required.
Minimum 3 years experience with case management or similar duties
Minimum 1 year experience with victims of sexual violence
Experience implementing trauma-informed care
Ideally has 40+ Hour Domestic Violence and Sexual Assault Advocate Certification
Familiarity with OFPs, DANCOs, and child custody cases
Motivational interviewing skills
Flexible in job tasks, taking on unanticipated tasks as necessary, as Source Anti-
trafficking is a relatively new program and is subject to programming changes
Practices confidentiality well
Works well on a team. Able to coordinate services with other staff members in
order to provide the best experience for our clients
Strong communication skills and supportive of Source's emphasis on Christian
faith
Available as a Part-Time or Full-Time Position, minimum 20 hours per week
Education and/or Experience:
Licensed Social Worker by the State of Minnesota
Bachelor's Degree in Social Work
Demonstrates solid time management skills and organizational abilities. Highly organized, self-motivated and has a demonstrated ability to successfully work multiple tasks at one time.
Professional experience using Microsoft Office based programs (Windows, Word and Excel).
Professional and effective verbal and written communication skills.
Experience leading volunteers of varying skills and ability levels.
Knowledge of issues related to hunger prevention, poverty elimination or experience working with social service programs, low income families, seniors, the homeless, etc.
Ability to act as a public spokesperson and explain mission and programs.
Demonstrates skills in conflict identification and resolution.
How to Apply
Apply Here and email your resume and cover-letter to info@sourcemn.org unless it is attached to your online application.