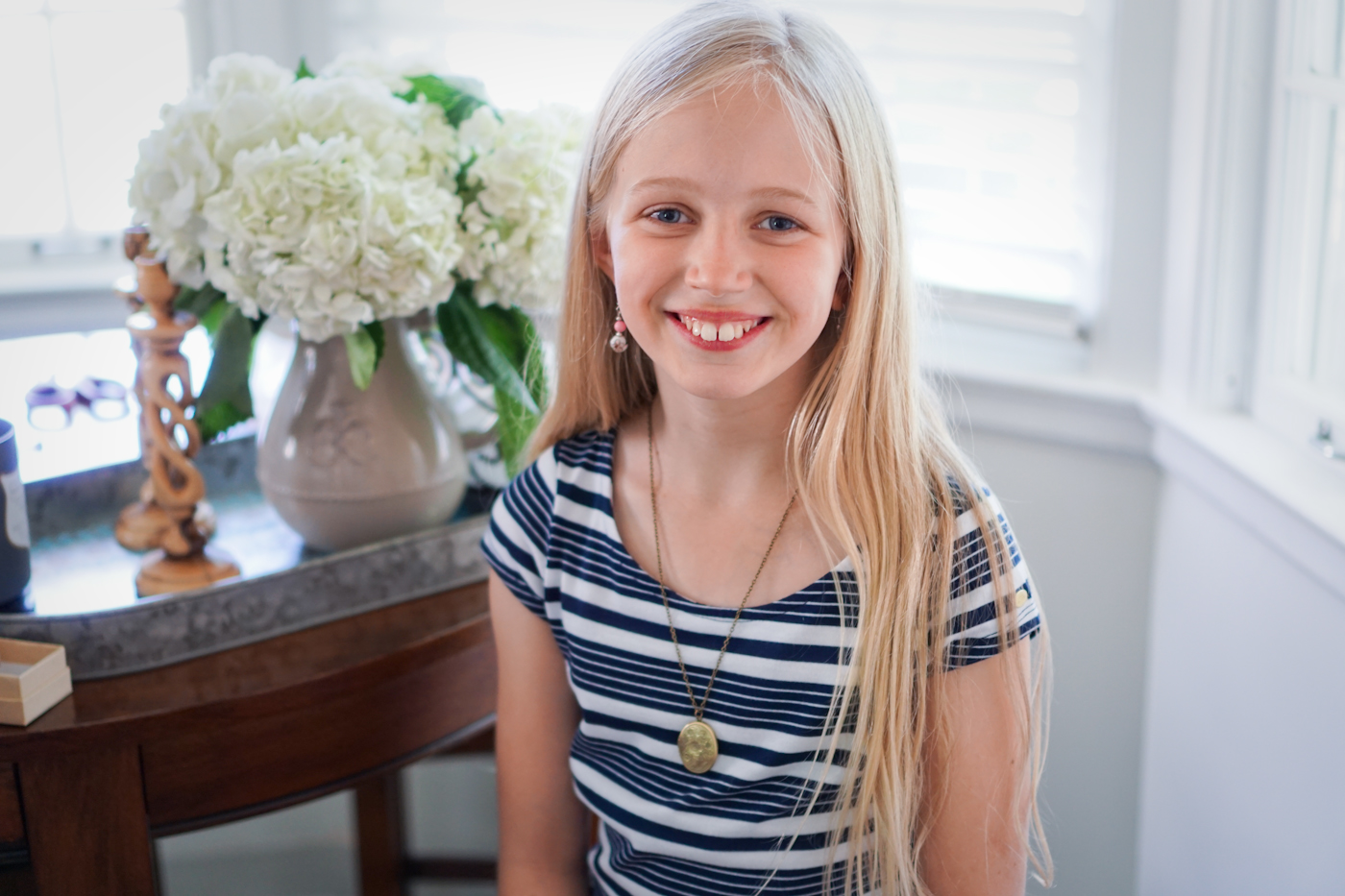 Are you thinking about joining the #notinourcity5k? Well, it's not too late to sign up to this cause with a 5k which will be taking place at Target Field on 
Saturday December 9th
, and for a little more inspiration we would like to introduce you to our friend Trynica. Tryn who took part in our last 5k and was our biggest fundraiser for the event in 2016. She is 11! We love how her and her whole family have a heart for the work of Source and think that her story is pretty inspiring.
Have a read of Tryn's story below and when you feel suitably excited to get involved sign up to the 5k via this link! 
https://www.notinourcity5k.org/mn/
 We look forward to seeing you there and raising money and awareness in our cities fight against sex-trafficking and for our ongoing efforts and work in urban outreach.
Who are you?
My name is Trynica and I am eleven years old.
What do you enjoy?
I enjoy reading, playing my violin and being with people at my church. I really like babysitting and recently got trained which was super fun.
What is your favourite book?
I really like a few series of books. Harry Potter, A Series of Unfortunate Events and The Babysitters Club. I LOVE READING.
How did you hear about Source?
Before my 10th birthday I told my parents I would like to do a running race. They found out about Source's 5km fund raiser run and I was really surpised when they said we could do the race on my birthday. I was very excited that we would run as a family to celebrate my 10th birthday.
What made you want to do a run and raise money for a local charity?
I really really like helping people and so when I was able to run and raise money for people I was really excited. My mom and dad told me more about the work of Source.
Did you train for the run?
Yes I did. I ran around the block and up and down the parkway. My mom and dad would come along with me when I wanted to try and run a bit further.
Did you do anything special to tell people about what you were doing so that they could support you?
My dad helped me make a video and we put it on facebook. I told people at my church as well.
Did you enjoy the run?
I really enjoyed it. I mostly ran with my mom, and my dad walked with my younger brother and sister. It was super fun running with so many other people.
How much money did you raise?
The goal was to raise $1000 and we ended up raising $1025. I raised alot and that made me so happy because so many people beleived in me. This actually helped me keep running, knowing that people had supported me so much.
Why should people run for Source?
Because doing something simple like a run is going to help so many people. People that want to change their lives and who we can help.
If you could say one thing to a woman you have helped by raising this money, what would it be?
They have to trust that everything is going to turn out ok. You gotta be strong and speak up for yourself. I think you are probably already very strong and so can believe in yourself. You also can't do anything without help. God is your help and He can help you with anything you need so just pray and believe.